Project Management System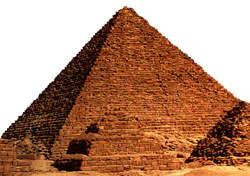 The Altair Project Management System is designed for organizations that are project or job oriented. The application can manage projects with the following hierarchy:
Overall Project
Project Delivery Order
Work Orders
Work Order Tasks
Both labor and materials can be budgeted and tracked at the Work Order level. A variety of management reports are available to help ensure on-time and on-budget performance.

The "Rules Robots" feature allow you to set rules which automatically result in an e-mail to designated individuals when the rules are enforced.
Altair Business Management Applications require a Server License which includes 5 Client Licenses. Purchase of Source Code provides unlimited use for your company.