Purchase Order Management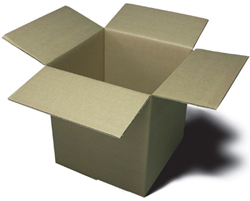 The Altair Purchase Order Management provides the tools to manage both items for sale and office/operations supplies. The Application supports centralized management and reporting for company inventory of items for resale, office supplies and equipment. The application manages inventory levels of items for resale and supplies at the location or location department level.

Easy-to-use forms support the issuing and tracking of supplies usage by location and department. Ordering the correct quantity of inventory and supplies is simplified by usage and inventory level reports.

This Windows PC application is designed to easily support the management of both simple products as well as complex industrial products for re-sale.

When using the Purchase Order Management Application to manage inventory levels of items for re-sale the application can either be connected to a sales application like the web-based Altair Commerce Engine, and the PC-based Sales Management System and Point-of-Sale application or the Pocket PC Altair Supply Management System. A variety of analysis reports are available that allow management to quickly identify both opportunities and problems at the inventory or supplier level.
Altair Business Management Applications require a Server License which includes 5 Client Licenses. Purchase of Source Code provides unlimited use for your company.